Undressed Skeleton: Who Want's S'more Oatmeal? →
undressedskeleton: I can eat s'mores anytime of the day! But, S'mores for breakfast? Heck yes! Mornings where I have high cardio workouts, I like to give my self a little extra boost of energy. Oatmeal is always my go-to for that. Adding chocolate or marshmallows to your breakfast won't hurt you, as long as it's…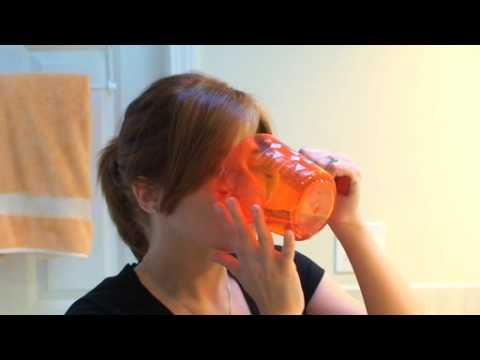 1 tag
1 tag
Nice song →
#Spanish
put a number in my ask →
vaccinate: Height: Shoe Size: Sexual Orientation: Do you Smoke? Do you Drink? Do you Take Drugs? Age you get mistaken for: Have Tattoos? Want any tattoos Got any Piercings? Want any piercings? Best friend? Relationship status: Biggest turn ons: Biggest turn offs: Favorite Movie: I'll love you if: Someone you miss: Most traumatic experience: A fact about your personality: What...
2 tags
29 Weight Loss Home Remedies →
slimsophomore: 1) Green Tea: Boost your metabolism by drinking green tea. Research has shown that green tea can aid weight loss by helping to burn an estimated extra 78 calories per day. 2) 7 p.m. Cutoff: Some people have lost weight by not eating anything after 7 p.m., which is usually the prime time when people tend to overeat. To satisfy hunger pangs, try chewing gum. 3) Cinnamon: Cinnamon...
9 tags
thehomiesantini:   "Peace begins with a smile." ~Mother Teresa
1 tag
3 tags
4 tags
1 tag
1 tag
1 tag
1 tag
Remember her?
love150lbs: Reblog and Click the photo to see her now Preparing to have childhood ruined. OMFGGGGGGGGGGG WHAAATTTTTTT
Anonymous asked: I think you've always wanted to see me without clothes on... I posted photos WITH MY FACE COVERED at AllSinglesLinkUp ) dot ( com just go there create a profile and find ''summatime405742'' then guess who the fuck I am and message me on AIM or something
Anonymous asked: Pretty sure you've always wanted to see me naked.. Well.. I'm feeling pretty adventurous today so go to datelink6[dot]com (switch [dot] with .) then sign up and find my profile under the username 'lolsummer69'. I hid my face in the pictures. but I want you to guess who I am and then hit me up on Facebook lol. Good luck.
Captain Naomi: Aloe Vera 101 →
leninjalapin: Aloe vera is extracted from the aloe plant and has been credited with the ability to support health along with health, aloe iis used in many forms for its soothing and anti-inflammatory properties. It has been used for centuries as a home remedy. For centuries people have used the soothing…
Reblog this if you HAVE lost weight.. But you...